I normally don't follow celebrity news, but I heard a brief passing mention about Angelina Jolie's geographically-themed tattoos. As shown in the picture, she tattooed four latitude and longitude coordinates, in degrees-minutes-seconds format, on her left arm. The coordinates represent the children she has adopted, and her first biological child.


In order, the locations are:



Phnom Penh, Cambodia


Addis Ababa, Ethiopia


Swakopmund, Namibia


Ho Chi Minh City, Vietnam


The dark shadow visible beneath the tattoo is apparently the remnant of a previous tattoo, since removed. The old tattoo proclaimed her devotion to actor and ex-husband Billy Bob Thornton, illustrating why you should exercise careful consideration when deciding on a tattoo.
---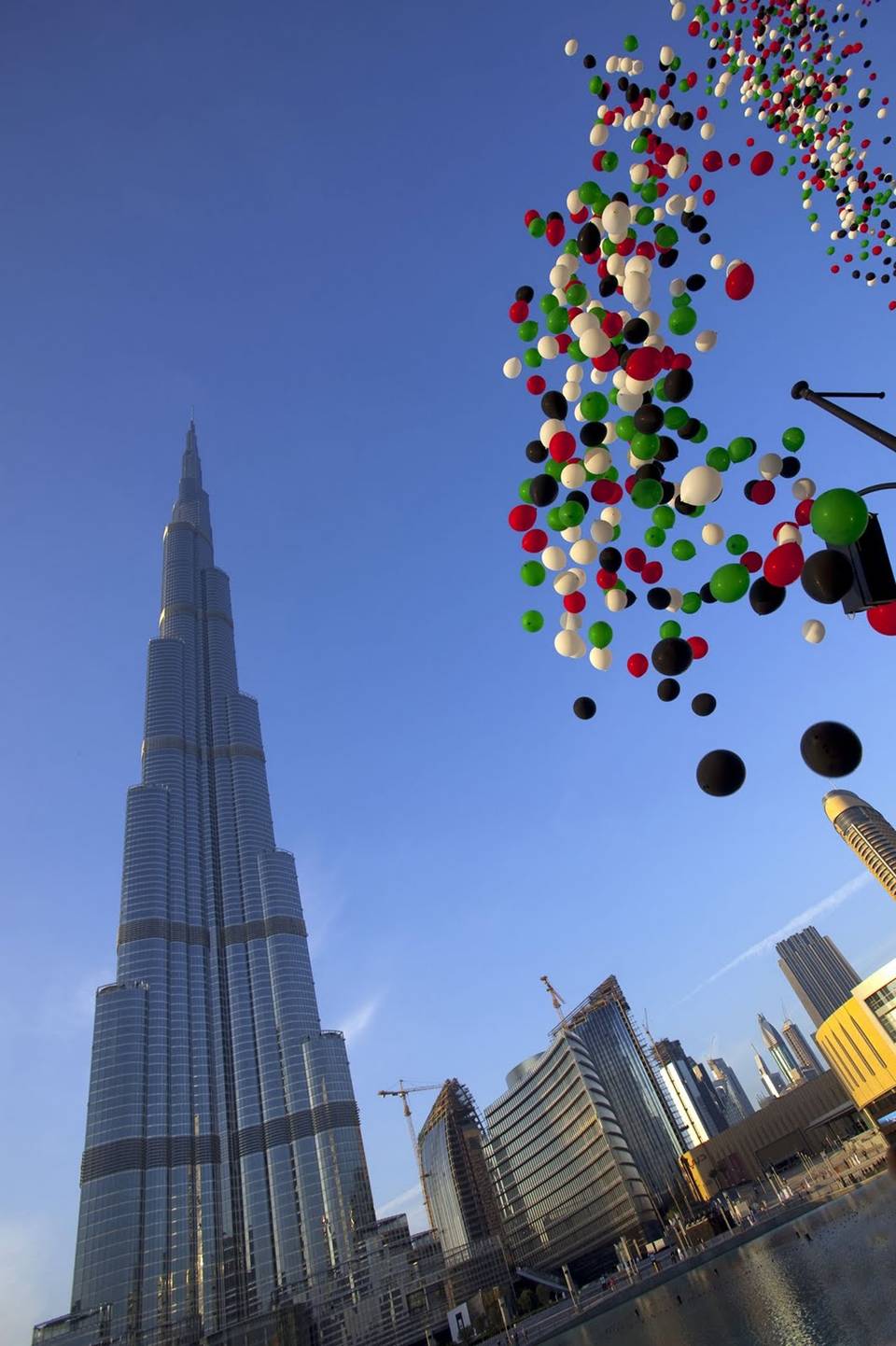 Another small item I wanted to mention: I've always had an interest in some of the massive structures built overseas, like the half-mile tall Burj Khalifa in Dubai (left), the new Canton Tower (1968 feet) in Guangzhou and the newer Tokyo Sky Tree (2080 feet). This summer I'll be visiting the world's largest building by volume: the Boeing assembly plant (472 million cubic feet).
None of these buildings, though, are ready for the Abraj al-Bait Towers of Mecca, Saudi Arabia, which are the most ridiculously massive buildings I've ever seen in my life. Located literally across the street from the holiest site in Islam, the Kaaba, they look so big in aerial photos of the city that they seem fake. The clock face on the building is the largest clock face in the world at 151 feet in diameter. Basically, if you are in Mecca, and are late for an appointment, you have no excuse.
If I might dare to make a controversial statement, this makes me wonder what the Saudis responsible for this building worship more: Allah or money.